Pricing without surprises
Pick your plan
for stocks marketing
Find a plan that's right for you. Plans Whatever you need we have too many plans. like short term investment, long term investment and all other different packages.
Silver

₹35K
SILVER STOCK PACKAGE
Short-term Available Stocks
Medium-term Available Stocks
Long-term Available Stocks
Gold

₹1L
GOLD STOCK PACKAGE
Mega Multibagger Stocks
Holding Time Limit 4 Years
Available 3 Stocks
Gold Plan

Stocks Marketing
We provide 4 mega multibagger stocks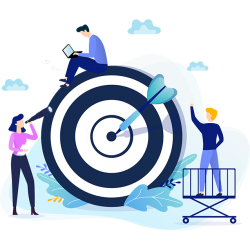 Stock potential to give 7 to 8 times retuns in 4-5 years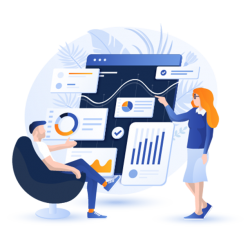 We provide four companies allocation ratio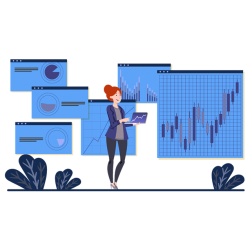 We advice which companies buying in lumpsum based or sip based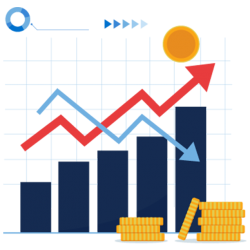 We provide right time exit alert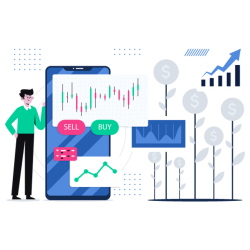 Stocks recommendation provide via whatsapp and email .
Silver Plan

Stocks Marketing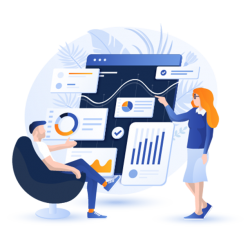 Percentage allocation for every recommended stock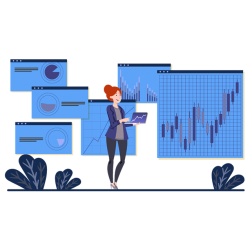 Price Range in which stock has to be purchased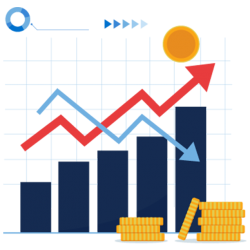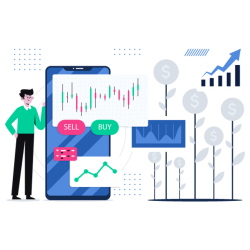 Short Terms
Investment
to grow as investment expected return 50% times in 6-9 months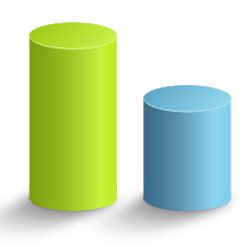 Medium Term
Investment
to grow as investment expected return 100% times in 12-15 months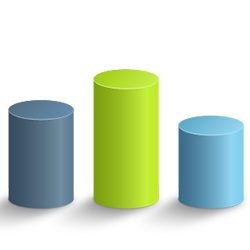 Long Term
Investment
to grow as investment expected return 200% times in 24-26 months
Things to Remember Before

Investing

in


high returns stocks

Identify the right multibagger stock. Cheap stocks at their 52 week low doesn't qualify them to become multibaggers.

Consider the debt level of the company, check their performance in the previous quarter, a company's basic and secondary sources of income, changes in the company management or capex and various other aspects before choosing the right stock.

If you desire fruit from a multibagger investment scheme, you will need a lot of patience. It could be several years before you notice results reflecting in your bank account. But that is what it takes to profit from a multibagger - immense patience.
BANK DETAILS – KOTAK MAHINDRA BANK
Current Account Number : 7112055492
Account Holder Name : Kalavadia Pritkumar Atulbhai
IFSC Code : KKBK0002791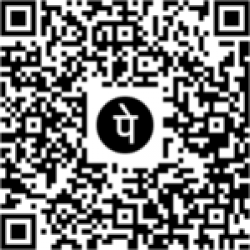 PHONE PAY
UPI ID- 7878786363@upi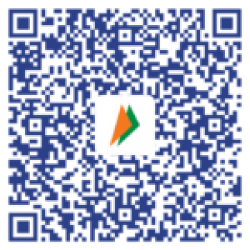 BHIM PAY
UPI ID- 7878786363@upi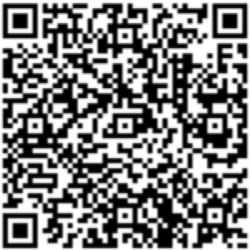 GOOGLE PAY
UPI ID- 7878786363@upi
HOW IT WORKS
Steps for
Future Work
Your money is your own asset. No one can manage and control the growth of your assets better than you. At Multibagger Stock.